Clinical
Hypnotherapy
& NLP
Make an appointment
to visit our clinic today!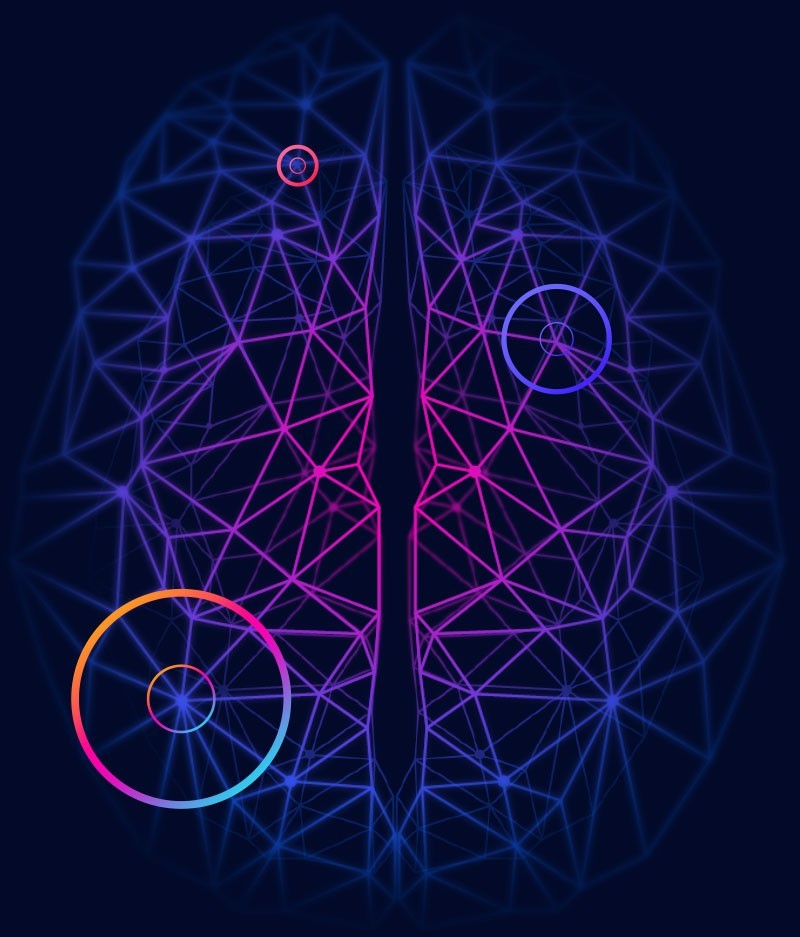 What Is It,
'Therapy' or 'Training'?
Hypnotherapy and NLP are not considered 'therapy' in the traditional sense because in our view, you are not broken and we don't need to fix you. Instead, these advanced techniques focus on training your mind to allow you greater choices and flexibility both in how you think and how you feel. These changes, in turn, allow you to approach your actions and behaviours with greater flexibility as well.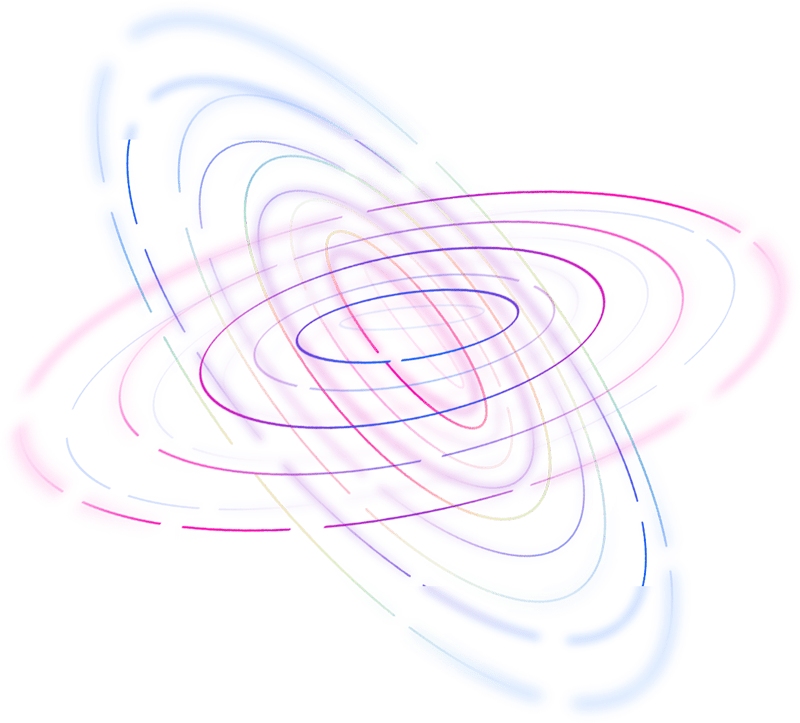 What Can I Expect From Treatment?
At Riverina Mind Design, your practitioner will work with you initially to determine the issues you face and recommend the best combination of techniques to resolve those issues. The specific mix of treatments will vary from person to person, and may also vary at different stages of treatment depending on how you are progressing. Everyone is different!

HOW DO I USE THIS WEBSITE?
This website contains a wealth of information, on a wide variety of problems and issues for which we offer treatment and therapy services. To make it easier to find the information you need, we have categorised it into groups of common and related issues. Simply click on a category and it will take you to a list of links for specific issues that relate to you personally. If there is one that is not there then please contact us for more information.

Albury - Wodonga - Wagga Wagga - Shepparton Clinics.
Everyone faces difficulties and problems in life, but sometimes these issues become so large that they have a serious, ongoing impact. NLP and Clinical Hypnotherapy can help you overcome a wide range of issues in a particularly useful way. It is a powerful combination of Advanced techniques, through which an experienced practitioner can offer treatment and solutions effectively and efficiently.

How Long Will It Take To Resolve My Issue(s)?
The answer to this question depends on a combination of factors, including the nature of the issue and the approach you and your practitioner determine is best. Most simple issues, such as Fears, Nail Biting, Phobias, and the like, can be resolved in as little as one session. If your issue is more chronic, or if it includes severe depression, it may take as many as six or more sessions. Your practitioner will work with you throughout the process to customise treatment and achieve the quickest resolution possible.
Receive the same personalised hypnotherapy sessions via SKYPE! Just like in the Clinic.
Check out all the great tools resources that you can grab for FREE including consultations.

CHANGE DOESN'T HAPPEN WITHOUT CHANGE. It is amazing what one session of Hypnotherapy can help you achieve. Imagine what 3-4 sessions could do for you! Riverina Mind Design offers a comprehensive and professional practice dedicated to the organic growth of clients and community, both personal and business. In a supportive, caring and confidential environment I seek to support you as you maximise your human potential, clearing the past to create your desired future NOW!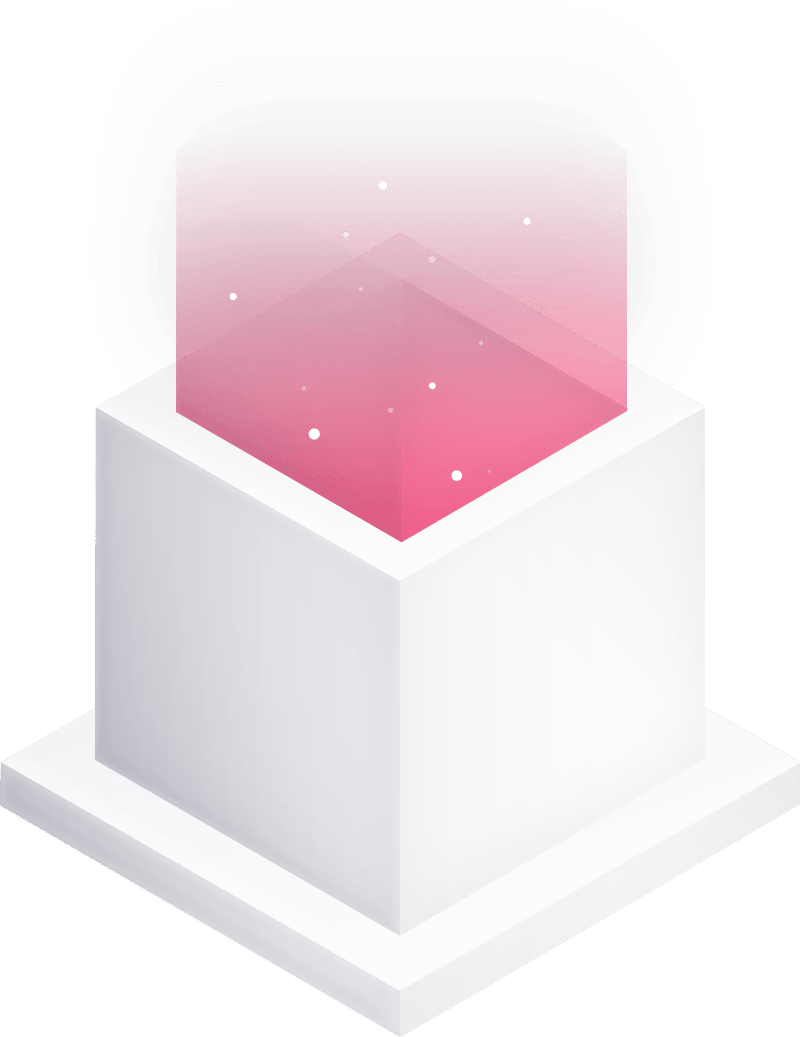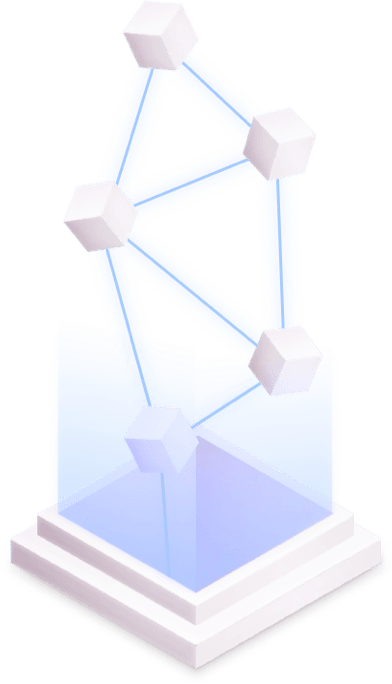 Our Clinic is open six days a week. Sessions are by appointment only. Special arrangements can be made for times outside our operating hours for special circumstances.