Take Your First Step Towards Creating A Better Life Today.
To book hypnotherapy Albury please phone 1300 928 961 to find a suitable time for us to work together. Book Now! If you have an enquiry, please check that your question hasn't been already answered in the Frequently Asked Questions section of this Website.
If you have any questions, please don't hesitate to send us a message. We reply within 
48 hours
 !
Riverina MindDesign – Experienced Clinical Hypnotherapist and NLP Master Practitioner to help you with Hypnotherapy and Neuro-Linguistic-Programming treatments. We service the Albury, Wodonga, Shepparton and Wagga Wagga areas.
Call 0493 277 887 or Free Call 1300 928 961 – Anytime, Anywhere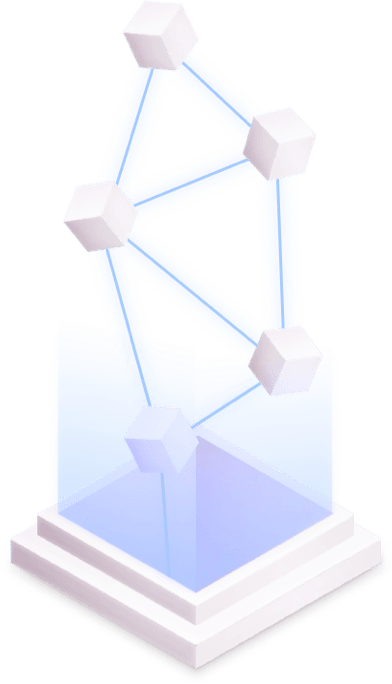 Our Clinic is open six days a week. Sessions are by appointment only. Special arrangements can be made for times outside our operating hours for special circumstances.